Wonkette: We are all gay for Rachel Maddow →
2 tags
onenotwonowaitthreeswordsyeah asked: This blog? Hell fucking yeah.
3 tags
"The relationship between President Obama and Speaker Boehner is like a blind..."
– Conan O'Brien, at the 2013 White House Correspondents' Dinner (via seriouslyamerica)
1 tag
"I was very alienated the whole time [at Stanford]. I never felt like I fit in,..."
– Rachel Maddow, the David Letterman Show, 3 April 2013 (via squaredonuthole)
1 tag
Rachel Maddow just turned 40.
msleahhbic: Gurrl you're lookin' fine as hell. Happy belated!
1 tag
3 tags
2 tags
1 tag
2 tags
3 tags
2 tags
2 tags
1 tag
1 tag
2 tags
"He's a troll!"
– Rachel Maddow on Antonin Scalia's rhetorical style, quoted from an interview on the Daily Show last week. After watching recent oral arguments in the Supreme Court, Maddow compared Scalia to that "guy on your blog comment thread who is using the N-word — 'Oh did I make you...
2 tags
Upcoming Book Tour Dates →
Drift is coming out in paperback, and Maddow's hitting the road on tour! Maybe your city's on the list? More info available from the link above to the Maddow Blog Austin, Texas Houston, Texas Los Angeles, CA Stanford, CA Atlanta, GA Coral Gables, FL Amherst, MA Tucson, AZ Chicago, IL Philadelphia, PA Washington, DC
2 tags
*le sigh*
2 tags
1 tag
2 tags
"I am an alcohol enthusiast, but I am not an alcohol evangelist. I don't think..."
– Rachel Maddow Cheers! via checkmeboo
2 tags
I hope I'm not the only one that cried when Rachel...
avocadosalad: You're not alone.
2 tags
2 tags
1 tag
2 tags
2 tags
1 tag
"Separate is not equal. Duh." - Rachel Maddow via make-actions-not-promises
"The 'duh' is silent."
– Rachel Maddow on shutting down Guantanamo. (via maryaminx)
1 tag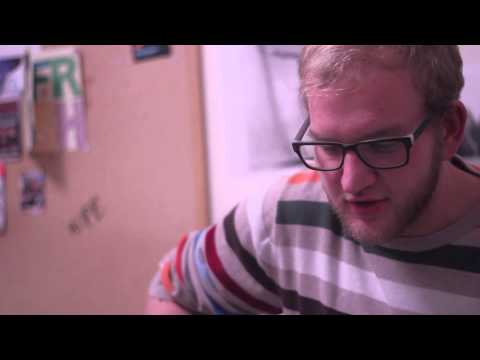 2 tags
3 tags
"Sitting down across from her, you reach for the paper to examine her work and..."
– Your Imaginary Girlfriend: Rachel Maddow via Jezebel.